FOB Manufacturer to end user. Pallet program is offered through Federal Express. This program is offered throughout the continental United States.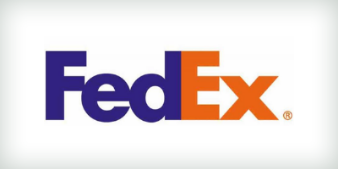 CTC is partnered with FedEx freight and we'd love to bring you our special rates! Call us today at (805)693-5007 to discuss our Pallet Program.
Dry Goods Pallets picked up + delivered in
California ship for $125 per pallet!!
CTC receives an 85% discount on FedEx nationwide pallet program. Contact us to receive this special discount.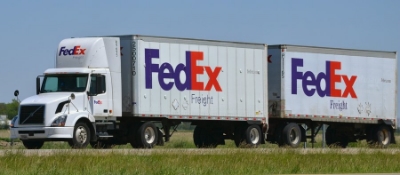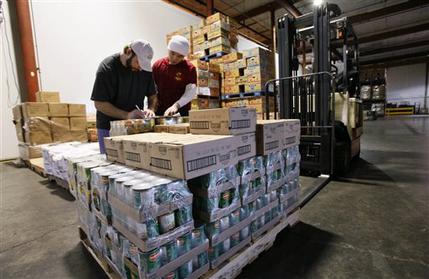 CTC has a program with a two pallet minimum for:
Distributors

Bakeries

Small Restaurant Companies:

Pizza Chains

Steakhouses

Italian Restaurants

Mexican Restaurants

Pasta Chains

Small Food Manufacturers

Medium Food Manufacturers

Hospitals

Retirement Homes

Stadiums & Sporting Events

Cash & Carriers